WE BEND SAFAN DERLEY PRECISELY E-BRAKE SERIES
We offer professional CNC services based on the high-class SAFAN DERLEY press brake. The effects of our work are characterised by exceptional precision and diligence of performance.
the ability to produce components adjusted to individual customer requirements


a pressure of up to 150 tonnes


ending metal sheets of up to 3,150 mm length


servo-electric drive


bending processes controlled and recorded


the ability to skew details


Computer controlling allows us to accurately plan work, starting from the initial simulation through the introduction of any correction and ending with the precise execution of the task. The CNC service offered by our company allows bending costs to be reduced by saving on material and shortening production time.
100%

Thanks to the CNC-controlled press, we ensure high efficiency and 100% repeatability of the manufactured details.

Thanks to a servo-electric drive, it is possible to achieve lower implementation costs and a shorter bending time.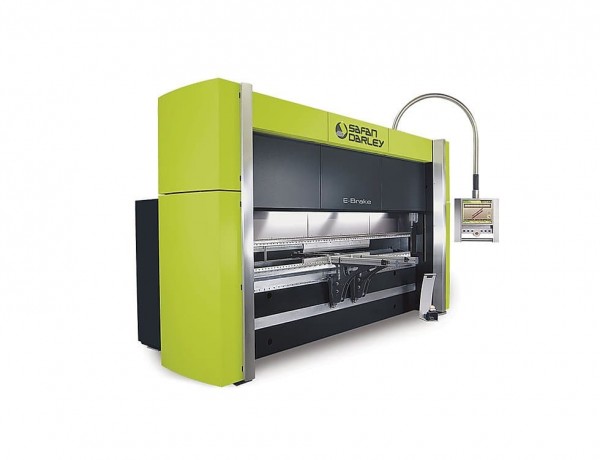 SAFANDARLEY E-Brake series


We have a SAFANDARLEY E-Brake press brake equipped with a servo-electric drive designed for bending sheets with pressure forces of up to 150 tonnes and a working length of up to 3,150 mm. Lenze servomotors, controlled by inverters from the same company, allow the system to be operated quickly, reliably and precisely. A programmable CNC light curtain enabling optimisation of the bending process. The design of the press allows the use of the entire working space at the maximum range of the stop.