We are a company whose priority is high-quality workmanship. We introduce new technologies to respond to the needs of the most demanding customers. We have a modern, extensive machinery park that allows us to perform many activities in the field of processing various types of materials.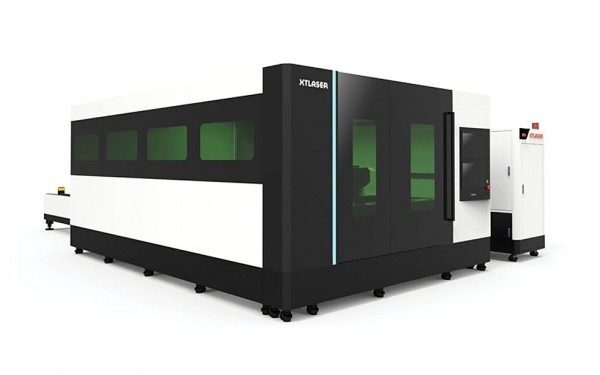 XTC-FS1530 Fibre LASER
In our machinery park, we have the XTC-FS1530 Fibre laser for cutting metal sheets. It is equipped with a 2D Raytools Autofocus cutting head and a Raycus 1kW resonator. All structural subunits, include laser resonators and CNC controls, are provided by world-class manufacturers and manufactured as well as developed by XT LASER. CNC controller with CYPCUT software and NESTING function, automatic optimisation of project placement on the material.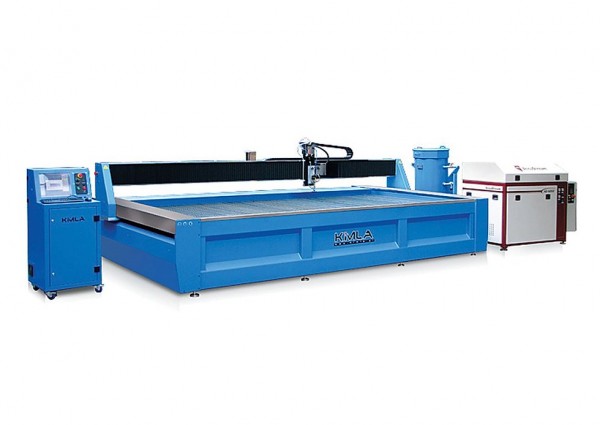 KIMLA STREAMCUT 4121

The water-cutting machine – the CNC Waterjet KIMLA STREAMCUT 4121 is equipped with a high-pressure pump with a pressure booster and accessories from the renowned American company Accustream. This design ensures a high quality of cutting thanks to the generation of sufficiently high pressure water jets and precise processing without great effort.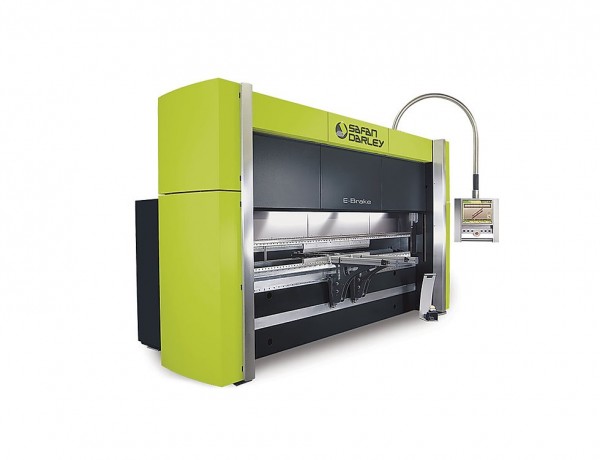 SAFANDARLEY E-Brake series
We have a SAFANDARLEY E-Brake press brake with a servo-electric drive designed for bending sheets with pressure forces of up to 150 tonnes and a working length of up to 3,150 mm. Lenze servomotors controlled by inverters from the same company allow for fast, reliable and precise operation of the system. A programmable CNC light curtain enabling optimisation of the bending process. The design of the press allows the use of the entire working space at the maximum range of the stop.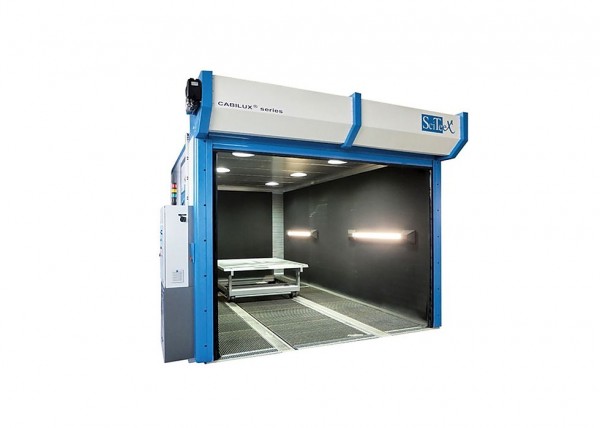 CABILUX Series
Our machinery park is also equipped with a small and medium-sized CABILUX Series shot blasting chamber. Thanks to this machine we are able to carry out your orders guaranteeing the highest quality of performance. This machine is intended for pressure blasting of elements from a few to several metres long.


The CABILUX blasting chamber is designed for the surface preparation process by abrasive blasting.
Gema OptiFlex Pro B
The device is designed for production which requires frequent and quick colour changes and has been designed to take paint from original factory containers.